So this past Thanksgiving I had the pleasure of embarking on my first Cruise.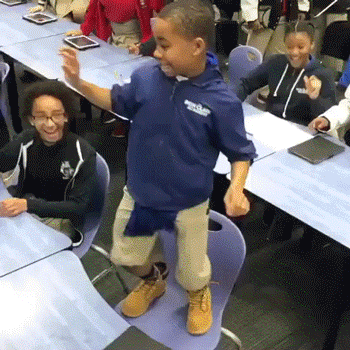 Let me start this off by saying I was pleasantly surprised by all the melanin that I encountered on the cruise. Now, this could have very well been because of the cruise line I was on (Carnival) and the destinations (Jamaica and the Grand Cayman Islands) however it was refreshing nonetheless. I love seeing my people out and exploring the world. I went on the cruise with my family, in total there were 18 of us. It. Was. A LOT. Now y'all know black people, always doing the most and never following directions. It was a lot of work to just get us to all the events and things we had planned. That being said I still had a great time. I roomed with my favorite cousin and we got a balcony room. That view of the ocean was absolutely breathtaking and my highlight of the cruise. Waking up to that sunrise on the water was EVERYTHING. I say if it's in your budget and you like to feel the ocean breeze then go for it.
The few weeks leading up to the cruise I was looking all over the internet for what to pack because I did NOT want to get on that cruise ship and find out that I was missing something vital and have to pay $20 for something simple from the cruise ship store. When my family and I all got together to go to the cruise ship on day one I started getting a little nervous because everyone had these HUGE suitcases AND additional small carry on bags. At this point I started to get nervous like maybe I did something wrong because all I had was a small carry-on suitcase and my backpack. Most of them had already been on cruises and I'm looking around like dang it, I've made a terrible mistake.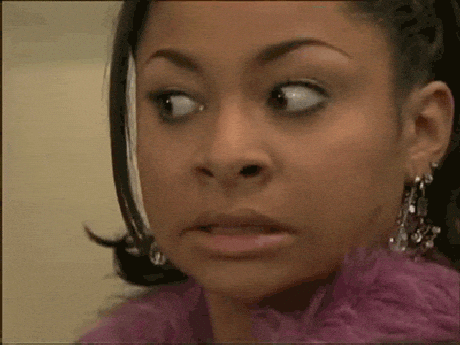 So now I'm hyping myself up like No, you did your research, you read all those blogs. You good. So once on the cruise I found out that I indeed was prepared and everyone else just doesn't know how to pack light. So here's my list of what to bring and Dos and Don'ts for the cruise.
Dos:
Bring a water bottle. If you like to stay hydrated bring a water bottle with you so that you don't have to constantly go back and forth from the eating areas to get water. I would recommend a bottle with some type of filtration device because on the ship I was on the water straight up tasted like chlorine.
Bring sanitizing wipes. I was so happy I had a handy little Ziploc full of these. The housekeeping staff does come and clean the room daily BUT when I first got on the ship and we unpacked I wiped everything down before putting our stuff up because the drawers and tabletops were looking a little…neglected.
Bring Cash. On our cruise line they charged gratuity at the end to divvy up between all of the people that served while on the cruise. I opted to give my core group of people that took care of me cash directly to make sure that they received what I was wanting to give them other than the $70 the cruise line was going to charge.
Pack only what you need and make sure to make a list before hand so that you don't forget anything. I was happy that I read up on a bunch of travel blogs about what to pack and what not to pack. I felt very prepared and while on the cruise I had everything I needed.
I brought my tablet with me and a flash drive/external hard drive full of TV Shows and Movies for those late nights where I was chilling in my room relaxing. I definitely watched some of the shows and found it useful. While the ship had a bunch of different entertainment you may still want that time alone to relax.
Don'ts:
Do not and I repeat DO NOT go on a cruise with someone that you are not completely okay with spending a bunch of time with. Like I said, I went on the cruise with my family. My favorite cousin was my roommate and that was fine, but some of my other family members worked my LAST nerve. You don't want anyone to ruin your experience.
Don't eat everything in one day. Pace yourself. When you get up to the area with the food don't get too excited by all the options, keep in mind that you have a few days to try everything. AND make sure to check the daily schedule for what restaurants offer sit down brunch and breakfast because the buffet food gets real old real quick.
Don't spend all your time on one excursion. When we were in Jamaica I was SUPER disappointed that I didn't get to see much of the island. The excursions planned out with family were fun but I didn't get that extra time to go off and explore on my own. If you do plan an excursion make sure it doesn't take up the entire day.
Don't wait too late to buy those plane tickets. If you see them and they're cheap go ahead and snag them up. The prices will only rise.
Don't forget to do your research and thorough investigation of the cruise line and ship you choose. Look and see how old the ship is, the amenities it offers, the age range on the ship and the access to technology and internet. I suggest doing your research so that you don't get on your vacation and end up disappointed.
Please share your experiences with cruising and what you did and didn't like about being on a cruise ship. I would love to hear from you!